Last week, we had a look at the companies that are removing the plastic from the ocean. Today, we are having a look at what other startups are doing by creating products made of recycled ocean plastic.
Project Blu
This company recycles plastics and turns them into pet products. Project Blu manufactures in Italy Eco dog beds, Eco Dog collars & leads, Eco Dog toys, and Eco cat beds. Once consumers have had full use of their products, the company helps consumers donate their products to local animal shelters or provide assistance on how they can be effectively recycled.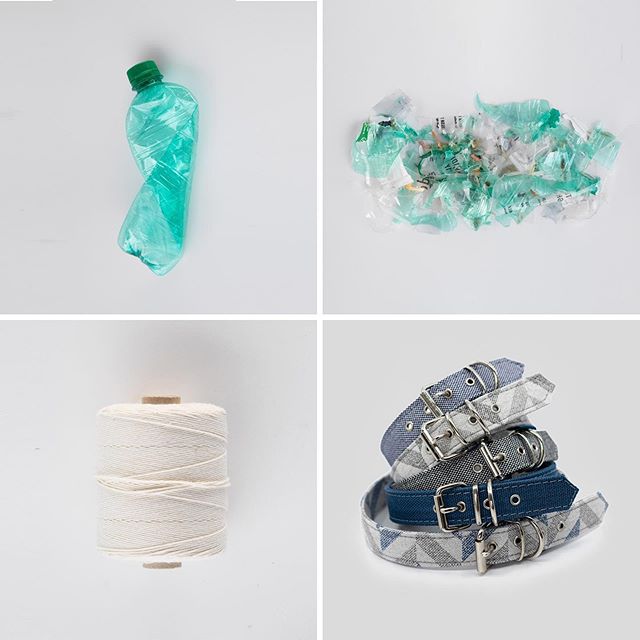 Bureo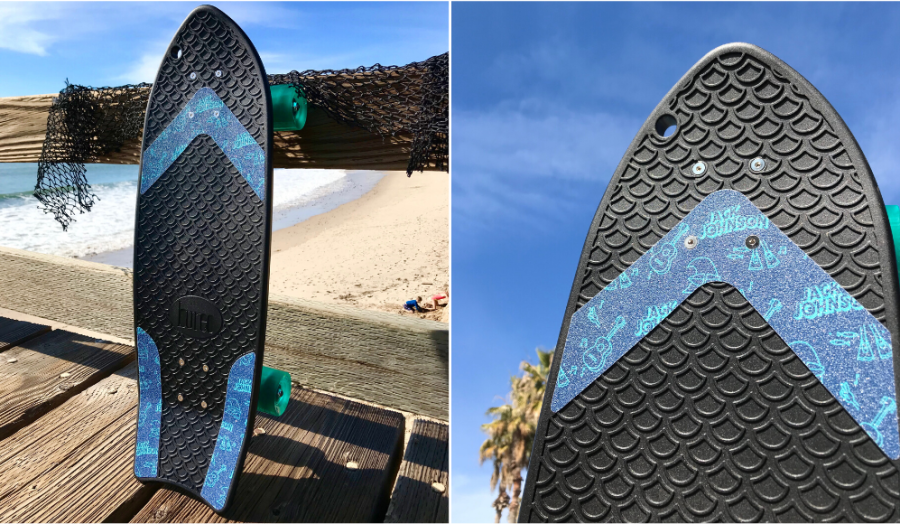 Discarded fishing nets are collected from coastal communities in South America then, they are cleaned, separated by material type and organized for transport. Afterwards, the prepared materials are shredded and melted into NetPlus® recycled pellets, that are later transformed into quality products such as sunglasses, skateboards, and other goods.
With an estimate of 640,000 discarded fishing nets polluting the ocean floors and shoals each year (making up approximately 10% of plastic ocean pollution), Bureo has focused their efforts on collecting and reusing that material to create new commodities.
Loliware
The Loliware straw can withstand over 18 hours of continuous use & even be re-used across multiple beverages and it's made from seaweed. Seaweed is a highly renewable and regenerative resource and not only delivers a more sustainable product, but a more durable product that can withstand 18+ hours of continuous use that starts to fully degrade once composted. It's hyper-compostable and a food-grade product.
The seaweed base means that, unlike other straws, it won't harm marine life if it ends up in the ocean and can even be eaten by fish.
Fishpond
Once a commercial fishing net is worn out, they are commonly discarded in the sea becoming "ghost nets". Cyclepond gives them another life as a Fishpond product. The addition of Fishpond's signature Cyclepond fabric ten years ago marked an industry first when they introduced a line of products that were made out of repurposed fishing nets pulled from the ocean environment.
This Colorado based company is a a certified B Corporation, business that balances purpose and profit. They are legally required to consider the impact of their decisions on their workers, customers, suppliers, community, and the environment.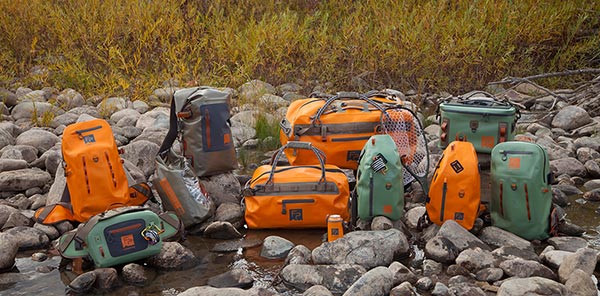 Oceanworks
Oceanworks® is a global marketplace for recycled ocean plastic materials and products. Companies join the network to access volume pricing, supplier compliance information, chain-of-custody tracking, and impact metrics. The company offers samples of the different materials they offer: Fiber, PET, HDPE, and PP.
The source materials from collectors and processors globally, but mainly from South Asia. Raw materials are primarily collected by nonprofit groups, governments, local community organizations and micro entrepreneurs. These organizations aggregate and sort the material and ship to regional processing facilities.